My Magic Video Collection

Oct 2, 2007 - Aug 30, 2008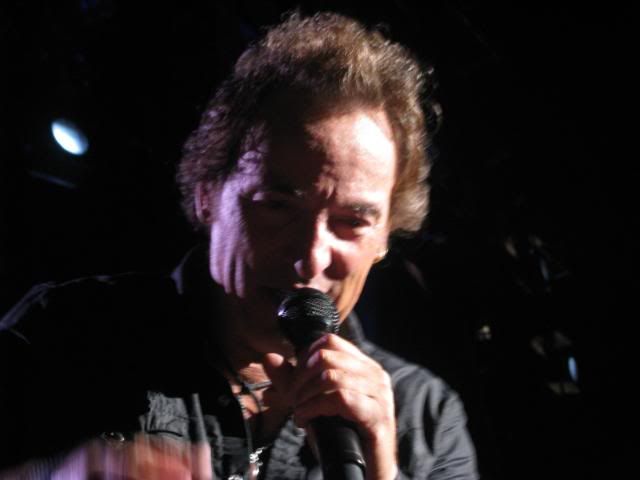 photo by: Scorp / Ira / EStreetTramp

As many know, the Magic Tour consisted of concerts not only in the US, but across the world.
These concerts took place in cities throughout the US and Europe from 2007-2008.
Springsteen fans booked tickets, made travel arrangements and found the cheapest flights that would get them to these concerts.
I have included below a list of videos taken from these concerts.



A Magic Night In Chicago ~ Oct 21, 2007
Cologne Magic ~ Dec 13, 2007


Philadelphia Magic ~ Oct 6, 2007
Magic Begins in Hartford ~ Oct 2, 2007


Magic in Milan ~ Italy ~ Nov 28, 2007
Magic in New York ~ Oct 18, 2007


Magic in Washington DC ~ Nov 11, 2007
Hamilton Magic ~ March 3, 2008


Magic @ Giant Stadium ~ July 28, 2008
More Bruce Videos